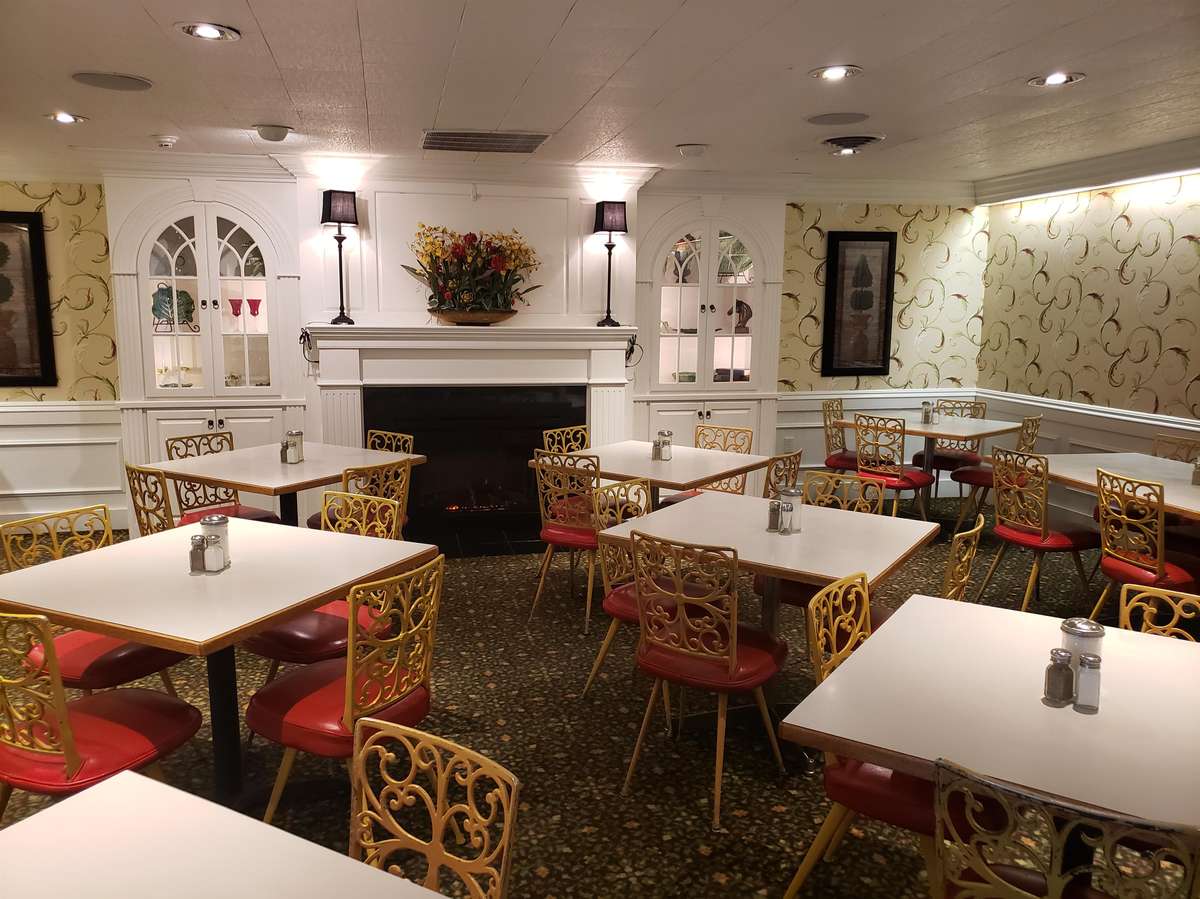 "Home-Style Cooking Doesn't Get Any Better"
- Keating of Chicago -
Serving the Ohio Valley since 1961.
Home-style cooking doesn't get any better than Mehlman Cafeteria.
The founder, Mary Mehlman Dietrich, opened her first eatery in Wheeling, WV at the YWCA in 1961 offering cooked take-out dishes. Then, Mary, her son (Fred), and daughter-in-law (Mary Jo) opened a cafeteria at the Catholic Women's League.
In 1966, Mary Mehlman bought a former motel on U.S. 40 in St. Clairsville, OH and moved the cafeteria. The motel already had a small coffee shop and diner.
Mary's grandson, Jay Mehlman, has been named president and handles the day-to-day operations. The fourth generation of Mehlmans currently work there as well.