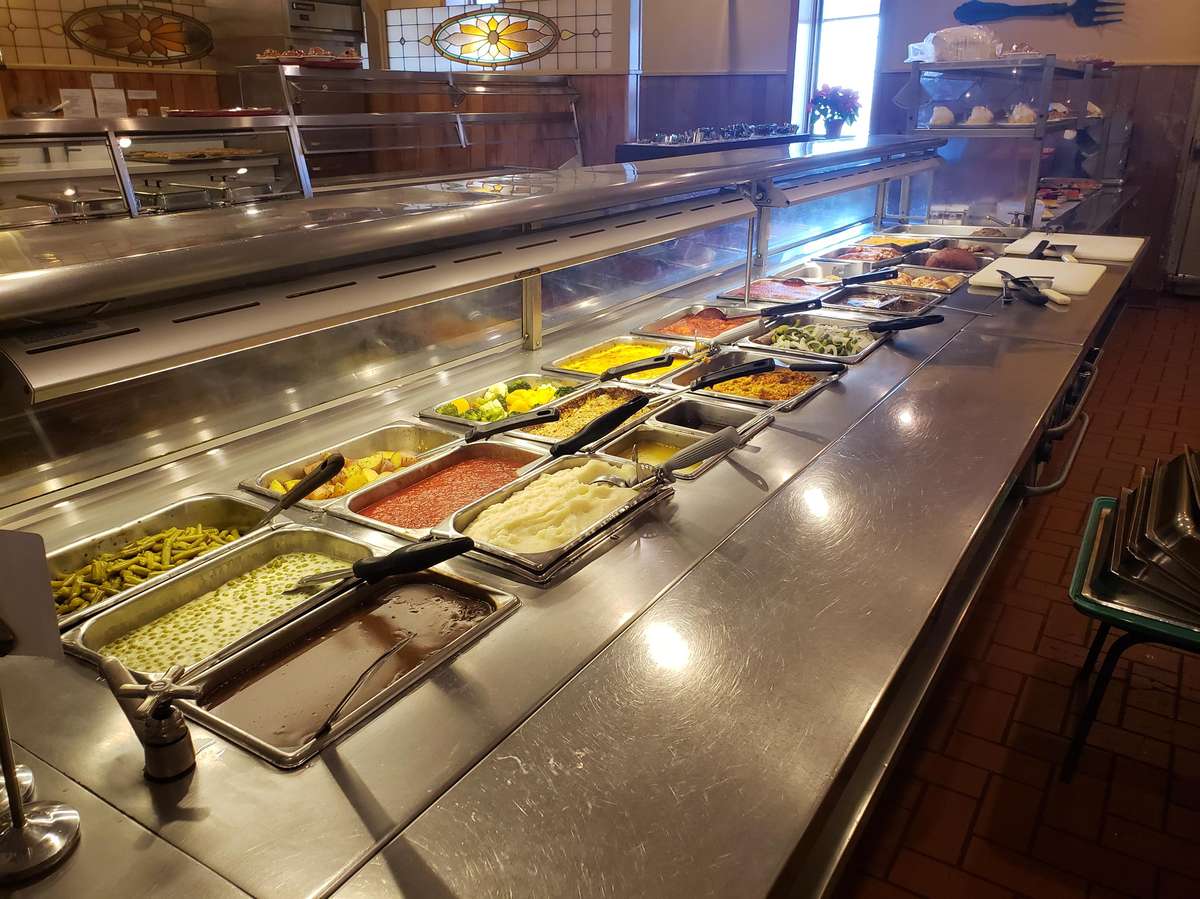 About
Our Story
In the beginning, the Mehlman family had a booth in the former Market House in downtown Wheeling where they sold produce and poultry along with the German puddings and dishes made back at the Mehlman farm.
The founder, Mary Mehlman Dietrich, opened her first eatery in Wheeling, WV at the YWCA in 1961 offering cooked take-out dishes. Then, Mary, her son (Fred), and daughter-in-law (Mary Jo) opened a cafeteria at the Catholic Women's League.
In 1966, Mary Mehlman bought a former motel on U.S. 40 in St. Clairsville, OH and moved the cafeteria. The motel already had a small coffee shop and diner.
Mary's grandson, Jay Mehlman, has been named president and handles the day-to-day operations. The fourth generation of Mehlmans currently work there as well.